by Christina
I have two running lists in my head. A real one that is within the limt of our budget and the fun one, which is so not. The fun one has things like an $1100 camera and assorted lenses and a $350 cuckoo clock, and, really, that's just the start of that one. My real list is still fun though and it's been a really long time since I've put any thought into it. Typically my husband just knows what to get me but this year he asked for a list. Lucky me!
(via amazon)
Love Florence so her new cd is a must.
OPI, Black Cherry Chutney becuase you can never have enough nail polish.
(image via steffels blogspot)
A house portriat, though it's too late to get this before Christmas, I'd still love one.
(via rebekkaseale)
And finally 3 of these for the cities that my husband and I have lived in. (Tacoma, Chapel Hill and Columbus)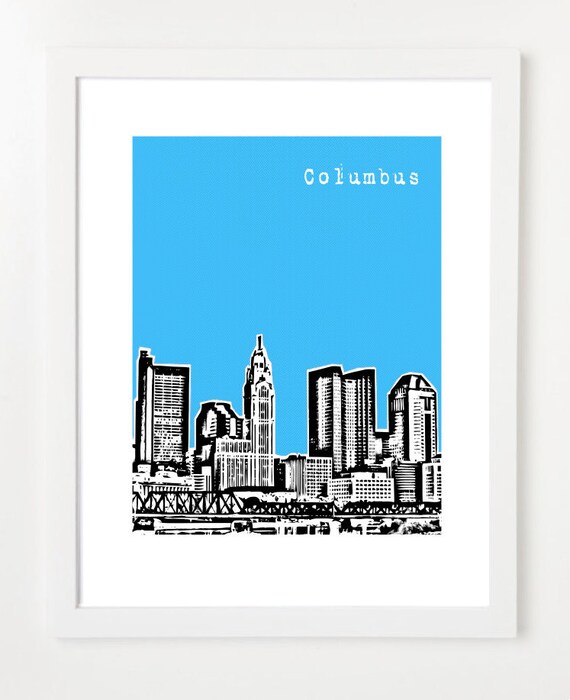 (via bird avenue)
And black frames with white mats for them. A pretty modest list of but all of these items would make me so very happy.
What's on your list?